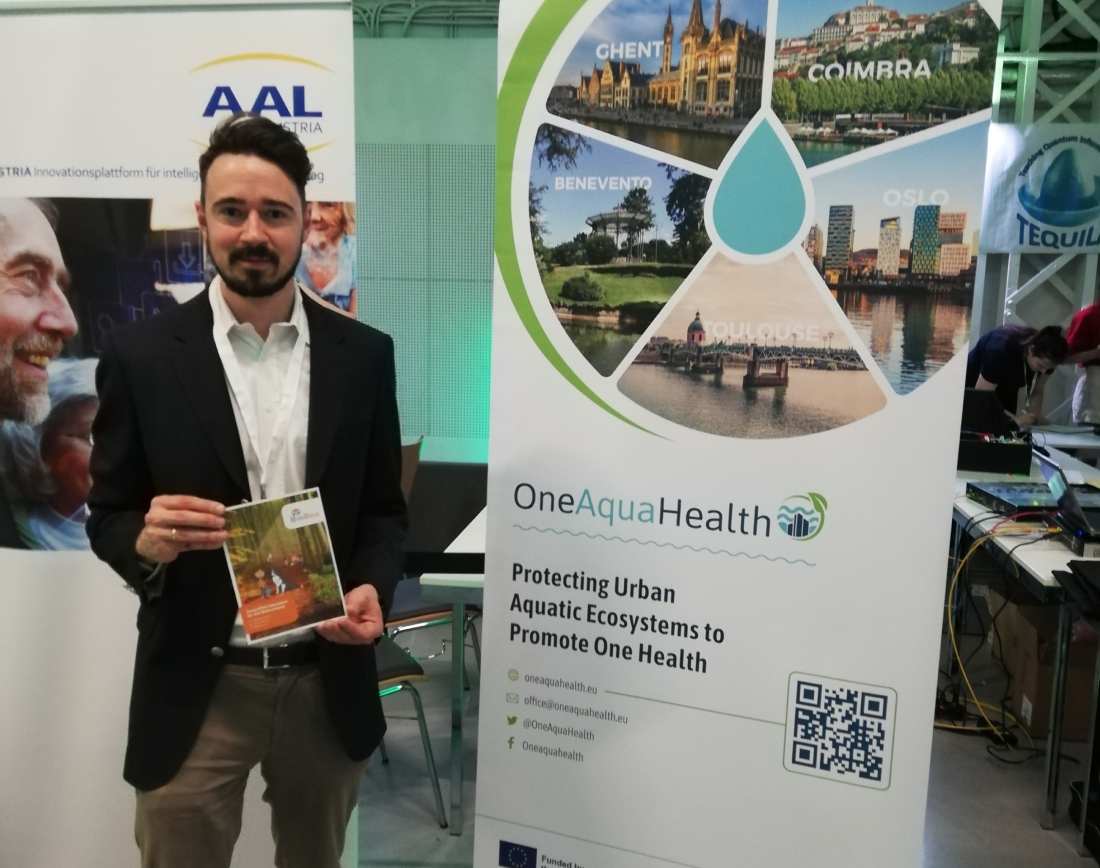 BioBeo represented at the IMAGINE23 in Vienna
IMAGINE is the flagship event for digital technologies of the Austrian Ministry of Technology (BMK) and the Austrian Research Promotion Agency. Here, great projects and researchers in Austria in the field of digital technologies are brought before the curtain and the community networks with each other. The target group of the event were companies and research institutions in the field of digital technologies, the informed public and also young people.
This year, the event presented projects and plans from areas that are crucial to the future. The spectrum ranges from artificial intelligence for climate protection (AI4Green) to interdisciplinary work and research to digital ethics.
Of course, BioBeo was not to be missed! Since the project will provide better coordination between bio-science and education in schools by developing the Circular Economy Science-Society message, it will have far-reaching effects on the future of students and sustainable development – also in the field of technology.
You can read more about the event here: Link (German)