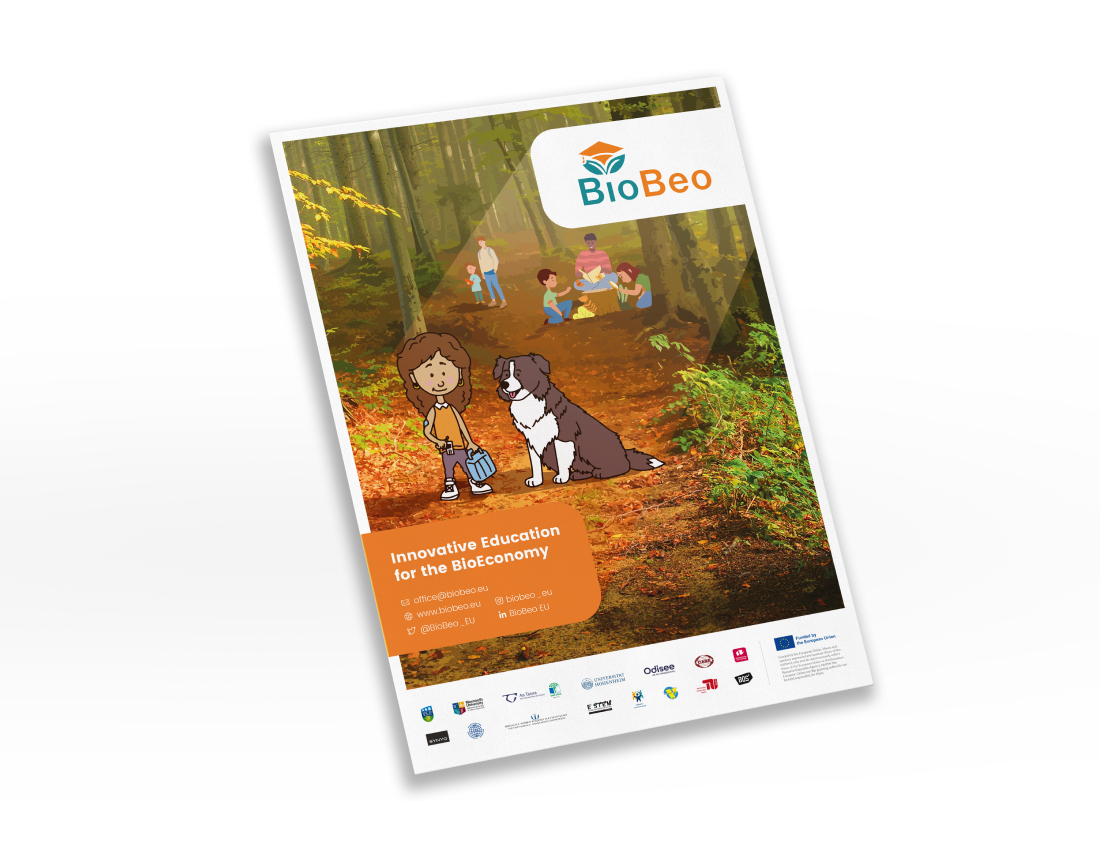 Launching the BioBeo Award: A PanEuropean Initiative in Bioeconomy Education
In September 2023, the eagerly anticipated BioBeo Award kicked off, uniting 15 schools across three countries: the Netherlands, Belgium, and Ireland. This ground-breaking initiative is set to revolutionise bioeconomy education as it takes shape in schools across the participating regions. 
In Ireland, this transformative educational journey is being embraced by a diverse set of primary schools, encompassing a special school, rural school, urban school, island school, and an Irish language school. This innovative BioBeo primary education programme, designed in collaboration with Maynooth University, will provide fifth and sixth class children with five comprehensive sessions focusing on the intricacies of the bioeconomy.
In the pursuit of spreading awareness and understanding of the bioeconomy concept, Rotterdam University of Applied Sciences (RUAS) in the Netherlands and Odisee University of Applied Sciences in Belgium, have embarked on a pioneering journey. They are initiating the BioBeo Secondary Education Programme, with the primary objective of imparting comprehensive knowledge and inspiration to secondary school students within their respective countries regarding the multifaceted domain of the bioeconomy.
The heart of the BioBeo initiative lies in empowering these young minds to grasp the significance of the bioeconomy, fostering a generation of environmentally conscious thinkers. The students' journey culminates in the highly anticipated BioBeo Festival scheduled for March 2024, where they will have the opportunity to showcase their newfound knowledge and passion for the bioeconomy. They will then be awarded the BioBeo Award. As this initiative unfolds, it promises to be a transformative force in shaping the next generation's understanding of sustainability and the bioeconomy.